SOUTH BEACK POLO KICK OFF PARTY AT JAMES ROYAL PALM HOTEL
These are the photos from the Beach Polo World Cup kick off party, which took place at the James hotel on Collins and 15th street in South Beach on Wednesday, April 24th, from 7 to 9 pm.
All the female polo teams who will compete tomorrow were introduced to the audience. Each team of three fabulous players is sponsored by various companies, such as Grey Goose, W hotels, or again E!, the TV network, which will be covering the event tomorrow.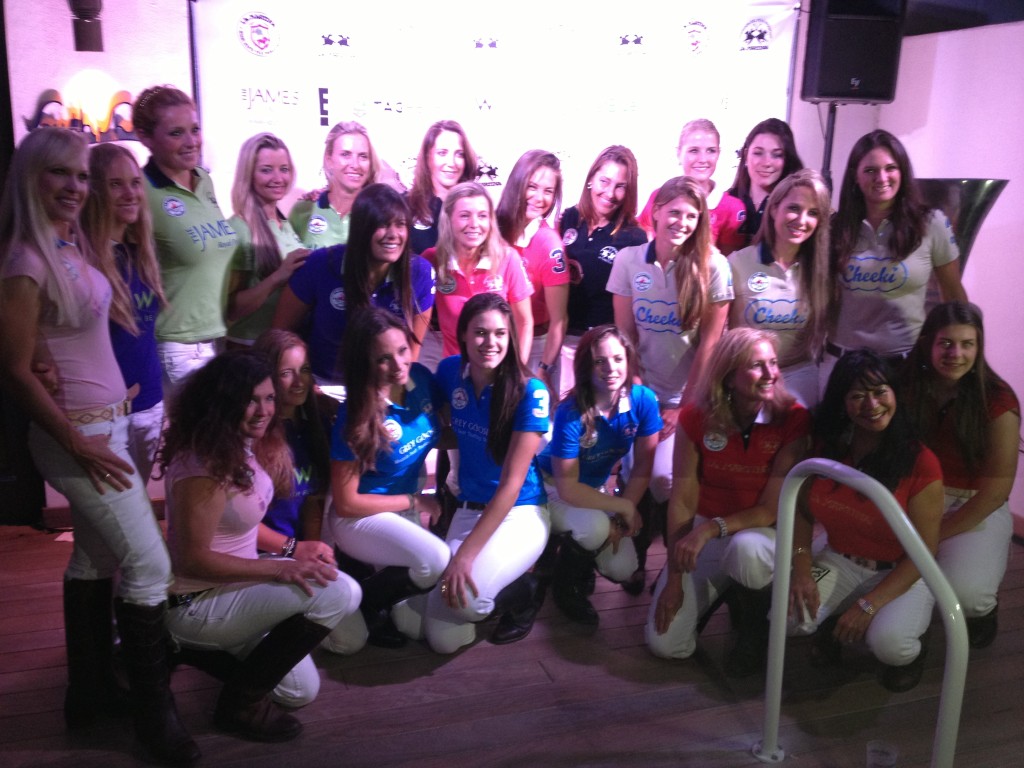 Here, at Miss Nyet HQ, we are all rooting for the LA MARTINA team, led by its three fearless players, including my wonderful friend CoCo, pictured in the middle. Needless to say, this is the team we are rooting for tomorrow!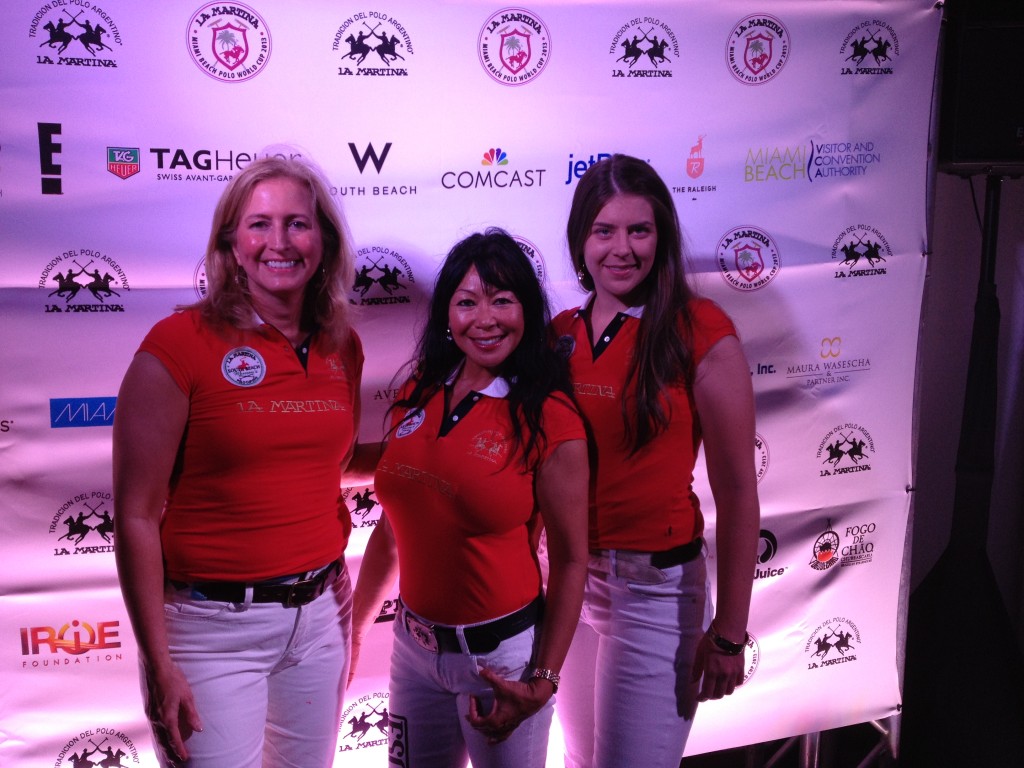 Everyone got to catch a glimpse of the gorgeous trophy, which will go to the winning female team at the end of the tournament tomorrow night.
And last but not least, a picture of CoCo and I, before the craziness starts tomorrow.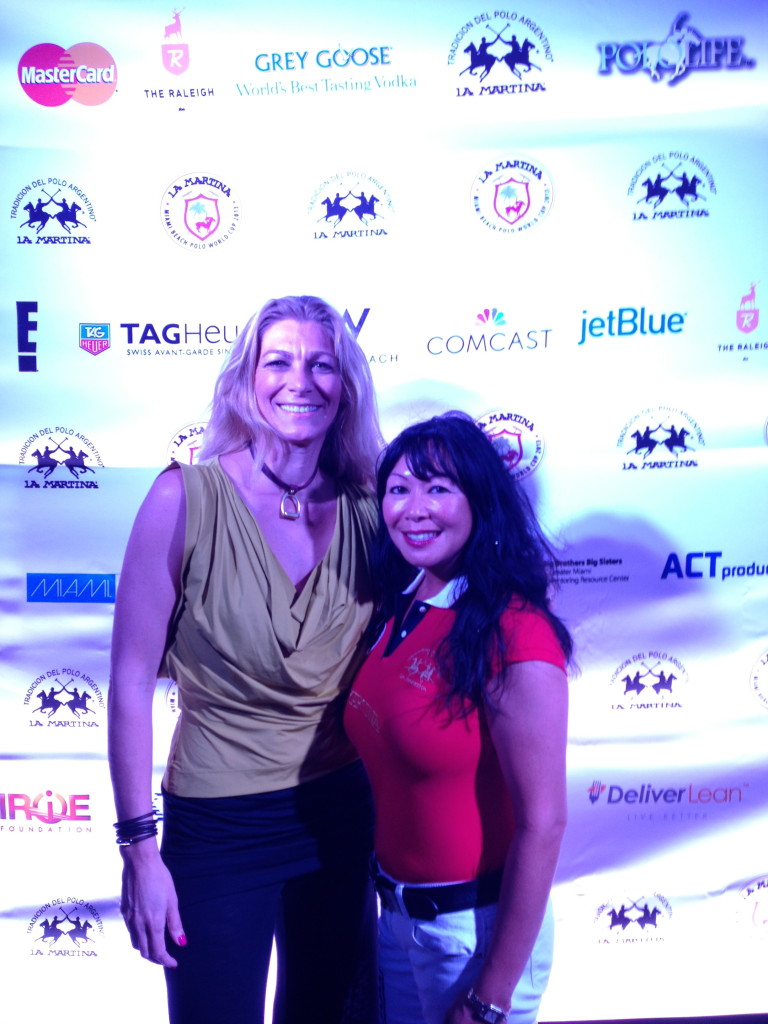 Stay tuned for more information about the Miss Nyet Jewelry booth, located in the VIP area, and photos about the female polo tournament tomorrow, Thursday is going to be an exciting day !