SELL NYET IN YOUR STORE
Wholesalers and Retailers: are you interested in carrying our handmade line of jewelry in your boutique, gallery or special event?
Would you like to schedule a trunk show at your store?
EMAIL US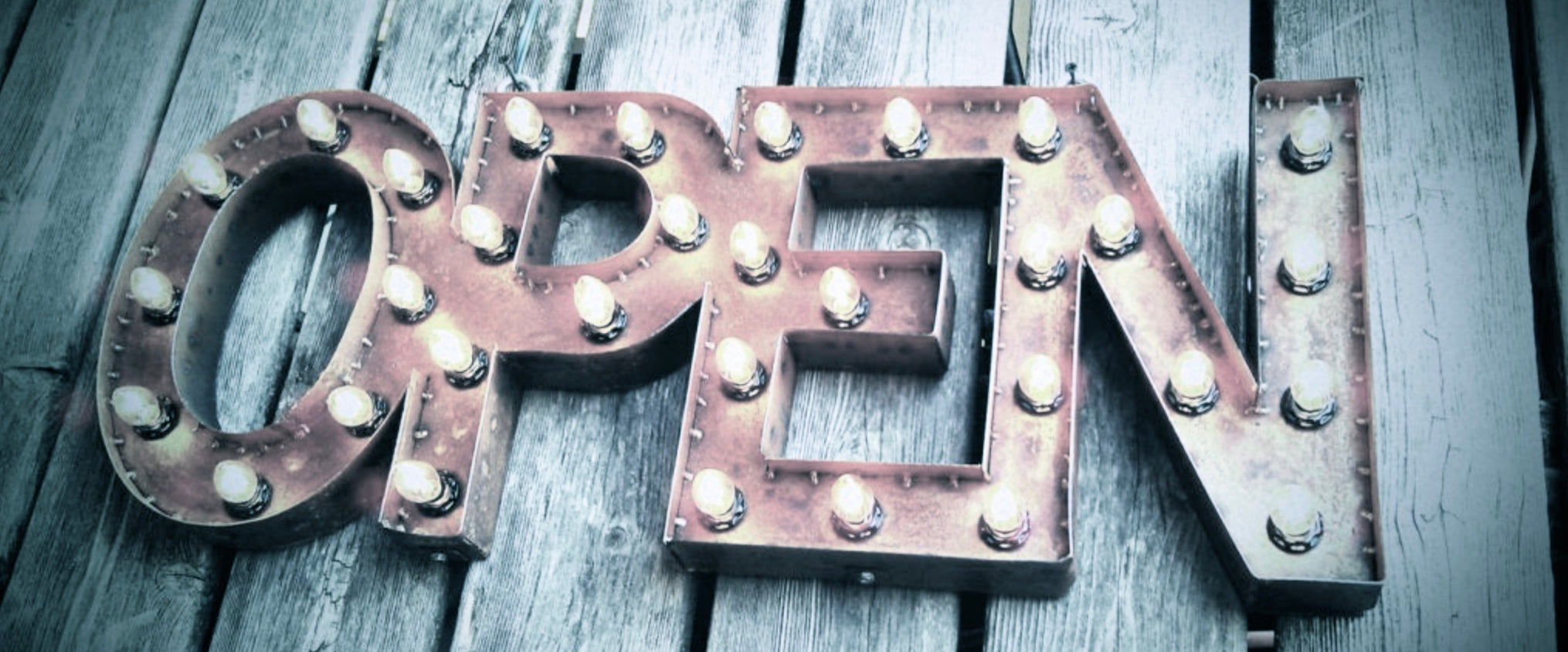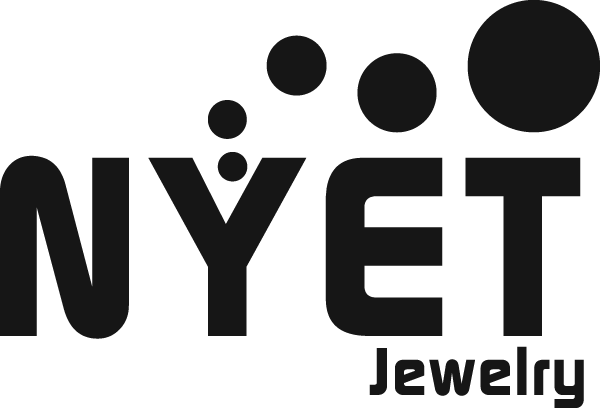 STORES IN THE USA & ABROAD
Shop our capsule collections at these fine stores.
Be sure to check our UPCOMING EVENTS page to find out about pop ups, art fairs and more.
JACKSON JUNGE GALLERY
Jackson Junge Gallery
1389 N. Milwaukee Ave, Chicago, IL 60622, United States
(773) 227.7900    
Directions
REBELLION
Rebellion x Stephanie Wheat
900 shops - Level 3
900 N. Michigan Avenue, Chicago, IL 60642 United States
                                   https://www.rebellionbags.com
Directions
Size Chart
Size Chart
Measuring your Wrist Size:

To find your wrist size, wrap a tape measure around your wrist where the bracelet or cuff would be worn and match the length to the size chart below. If a tape measure is not available, you can use a piece of string or paper. Just mark the length needed to wrap around the wrist and then use a ruler to take the measurement.
Take the measurement where the product will sit on your body, not tight but with no slack either.
For custom orders, enter your size in inches or millimeters in the text box at check out (or mention it to me in a direct email).
For regular orders, pick the size that matches your size the closest. You can also order a larger size if you prefer a looser fit.
Miss Nyet Jewelry General Size Chart:
The bracelets are made to fit up to the mentioned wrist sizes below. (these measurements do not correspond to the actual size of the bracelet)
Bracelets:
Extra Small:     6 1/2"  (165mm)
Small:              7"         (180mm)
Medium:          7 1/2"   (190mm)
Large:             8"          (205mm)
Extra Large:    8 1/2"    (215mm)
Signature collection:  
Extra Small:    6 1/4"  (165mm)
Small:             6 1/2"   (165mm)
Medium:         7"         (180mm)
Large:             7 1/2"   (190mm) 
You've got style!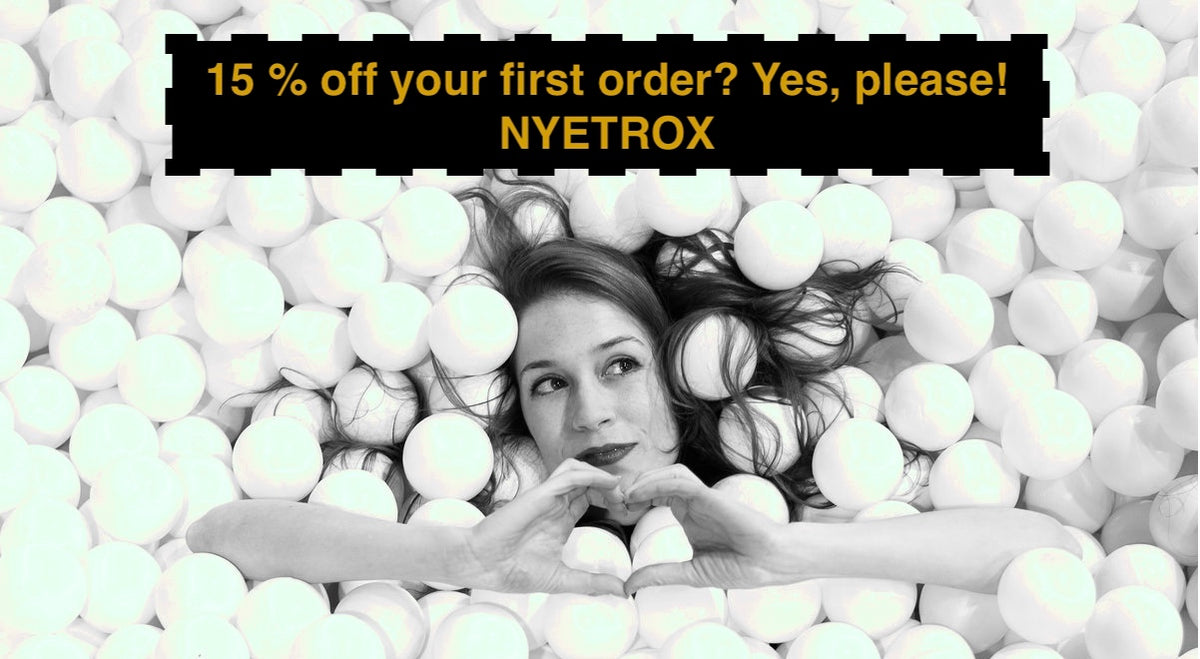 Be first in line to hear about  product launches, events & promotions + enjoy 15% off your first order on me, just to thank you for registering.